Plumeria rubra CERISE
Abbey, Banyo Cerise, Firedancer, Hot Magenta, Hot Pink, La Vendinima Cerise, Mikael [X]
РАСТЕНИЕ (черенок с корнями) 20-25cm : 29.9 €


Cerise flower with a yellow eye, fruity scent, medium grower.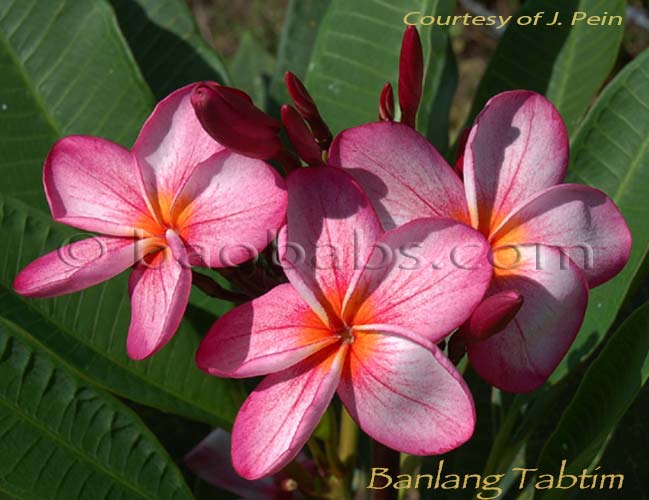 Plumeria rubra BANLANG TABTIM
4646, Banglang Tuntim, Banlang Tabtim[X]
СЕМЕНА (3) : 3.9 €

РАСТЕНИЕ (черенок с корнями) 25-30cm : 29.9 €


Red, pink and white, dusted with red, strong fragrance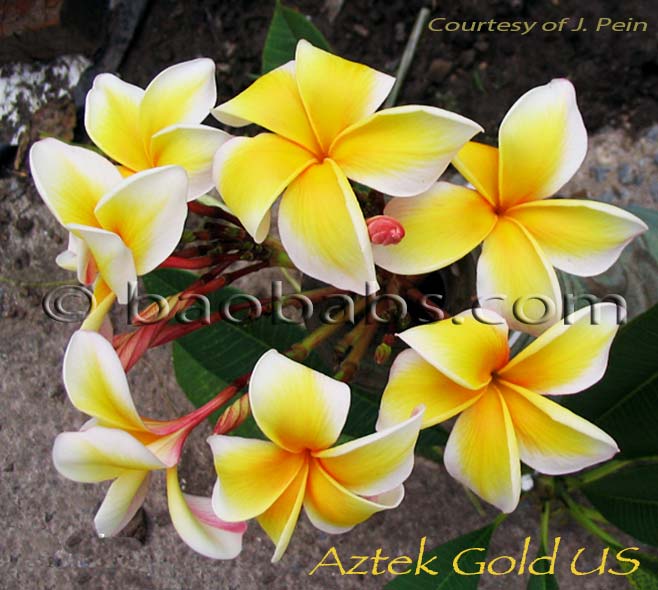 Plumeria rubra AZTEC GOLD
South Florida Gold, Key Largo Gold[X]
СЕМЕНА (3) : 5.2 €


Well known variety. Beautiful large yellow flowers. This is a fantastic, large, 10cm yellow flower, that shades to white on the edges. There is a reddish band on the back side of the petals that can show slightly through. This is a very easy to cultivate plumeria, making it a great one for beginners. This plumeria is probably best known for the strong scent of peaches.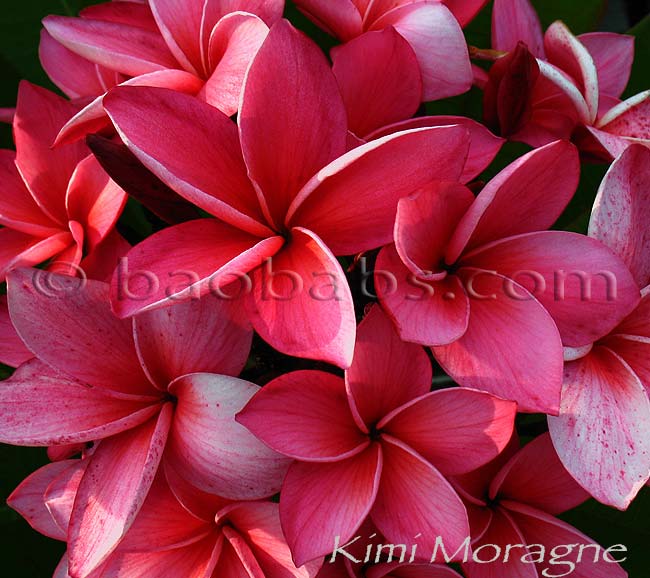 Plumeria rubra KIMI MORAGNE
Kimi Moragne, Grainy Moragne, Grandny, Grainy Rorong[X]
ЧЕРЕНОК 20-25cm : 19.5 €

РАСТЕНИЕ (черенок с корнями) 15-25cm : 29.9 €


Very large and beautiful flowers of unique patternation. Fragrance is very strong cinnamon and nutmeg. Creamy pink petals with a dark red star shape in center. Splashed spots of red throughout. Flowers are fragrant fruity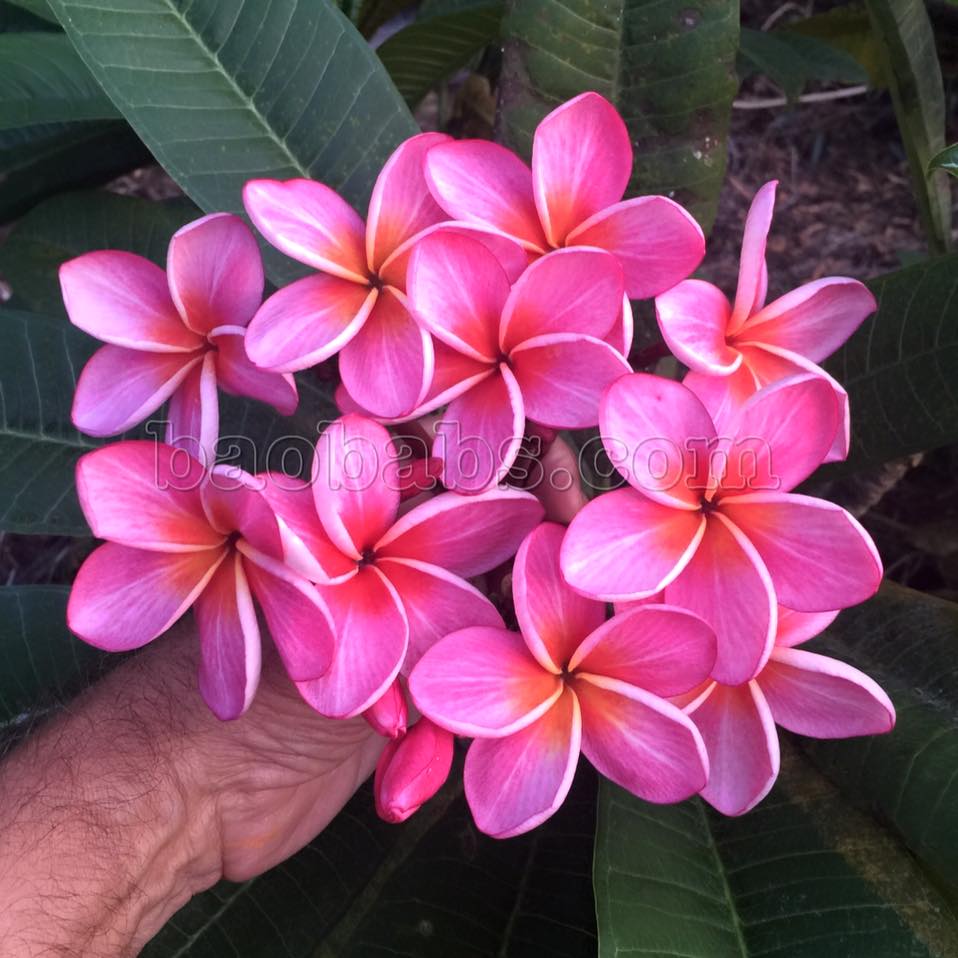 Plumeria rubra STAR RUBY
ЧЕРЕНОК 15-20cm : 19.5 €

РАСТЕНИЕ (черенок с корнями) 20-25cm : 39 €


A must among the frangipani! Gorgeous, sweetly scented blossoms. Beautiful blooming and unique color composition. Deep pinkish-red to red and each petal is a white stripe that forms a star in the center. Orange heart. Very nice shape of petals, reddish green leaves. This is a compact grower, so it is great for a large pot. A very compact variety with large clusters of bright pink flowers.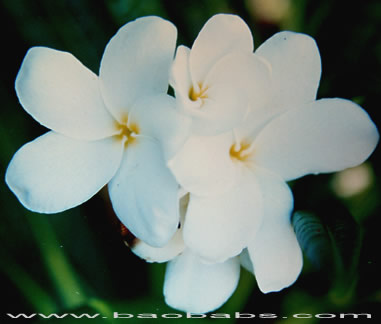 Plumeria alba
ЧЕРЕНОК 20-25cm : 14.3 €

РАСТЕНИЕ (черенок с корнями) 15-25cm : 26 €


Plumeria alba is a species of the genus Plumeria. This 2-8m evergreen shrub has narrow elongated leaves, strongly perfumed white flowers with a yellow center. Native to Central America and the Caribbean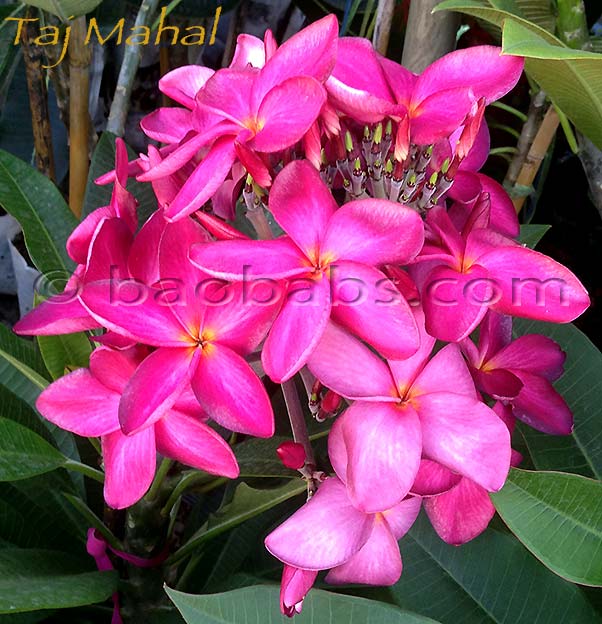 Plumeria rubra TAJ MAHAL THAI
ЧЕРЕНОК 20-25cm : 19.5 €

РАСТЕНИЕ (черенок с корнями) 15-25cm : 29.9 €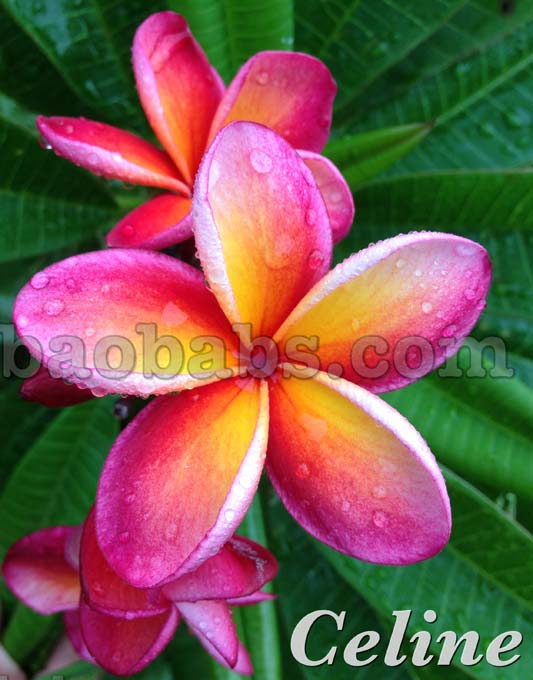 Plumeria rubra LJN CELINE
ЧЕРЕНОК 15-25cm : 15.6 €

РАСТЕНИЕ (черенок с корнями) 20-25cm : 29.9 €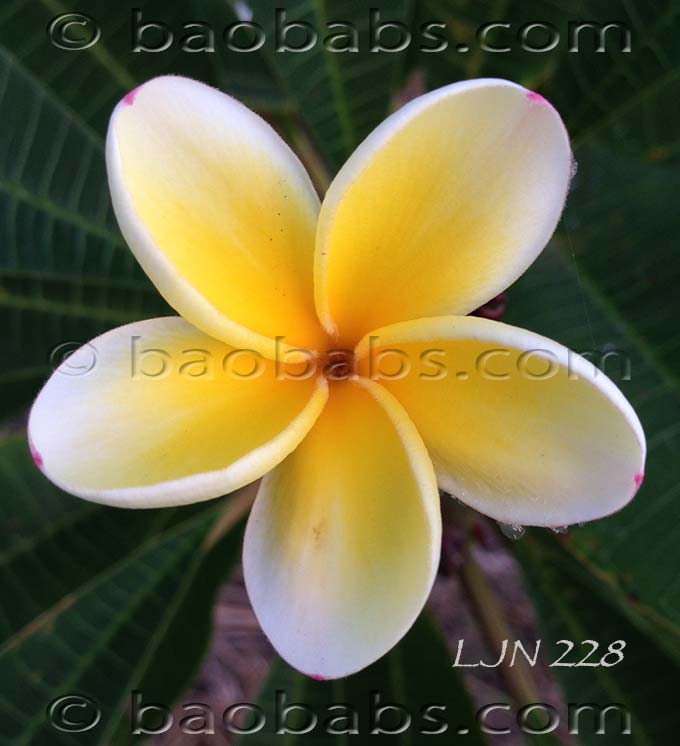 Plumeria rubra LJN228
ЧЕРЕНОК 20-25cm : 15.6 €

РАСТЕНИЕ (черенок с корнями) 20-25cm : 26 €